Programs & Services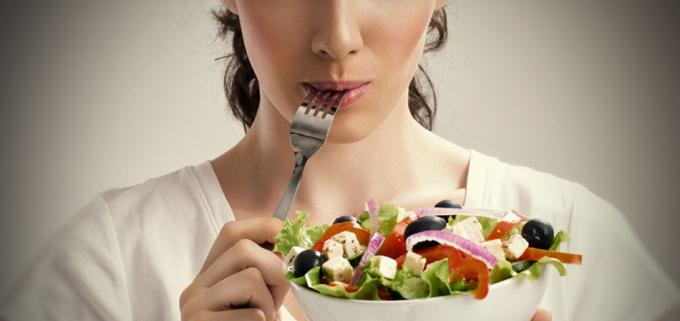 Working one on one with our Registered Dietitian: Angela
Nutrition is often confusing with many mixed messages from media making understanding how to eat right complicated! But it doesn't have to be! Let Nutrition in Action and Angela help you translate science-based nutrition information into a realistic and manageable health and nutrition goals. Angela can help you navigate the grocery store, restaurant menus, and the be an expert in the kitchen!
Whether your goal is to shed excess weight, lower cholesterol or blood pressure, boost energy or simply stay healthy as you age, working one-on-one with Angela will give you the tools and support you need to eat healthfully today - and for the long term. 
How to get started?
Once you've decided the time is right to make permanent changes to your diet and lifelstyle, we'll book an appointment for you and then send you Angela's Nutrition client Assessment and History and Activity Forms (email, fax or mail). This is a short questionnaire that asks you about your nutrition and health goals, your medical history, and your eating and exercise habits. Once you've completed the forms, we ask that you fax them back to us. This allows Angela to get a head start on your nutrition assessment before she meets with you. 
Nutrition Programs 
Weight Management Program
This program offers you a customized meal plan and a strong accountability component. Structured follow up appointments with Angela are schedudled to help keep you motivated to continue with your changes and stick to your plan. You will meet with Angela weekly for the first six weeks, and then biweekly for six weeks following. Frequent follow ups provide accountability and motivation as you watch your progress and learn effective weight management strategies.
The Athlete Training and Pre-competition plan
This program offers athletes a periodized meal plan designed specifically for their sports and based on their current training schedule and sport goals. It is a 3 tier program offering athletes a 12 week training diet plan, a 4 week pre-competition plan, a 2 week recovery plan and an off season plan. You will meet with Angela on a one on one basis to track your progress with your nutrition plan and your performance goals. You will learn effective and manageable performance enhancing nutrition strategies that are specific to your sport!
Other programs offered, inquire within.